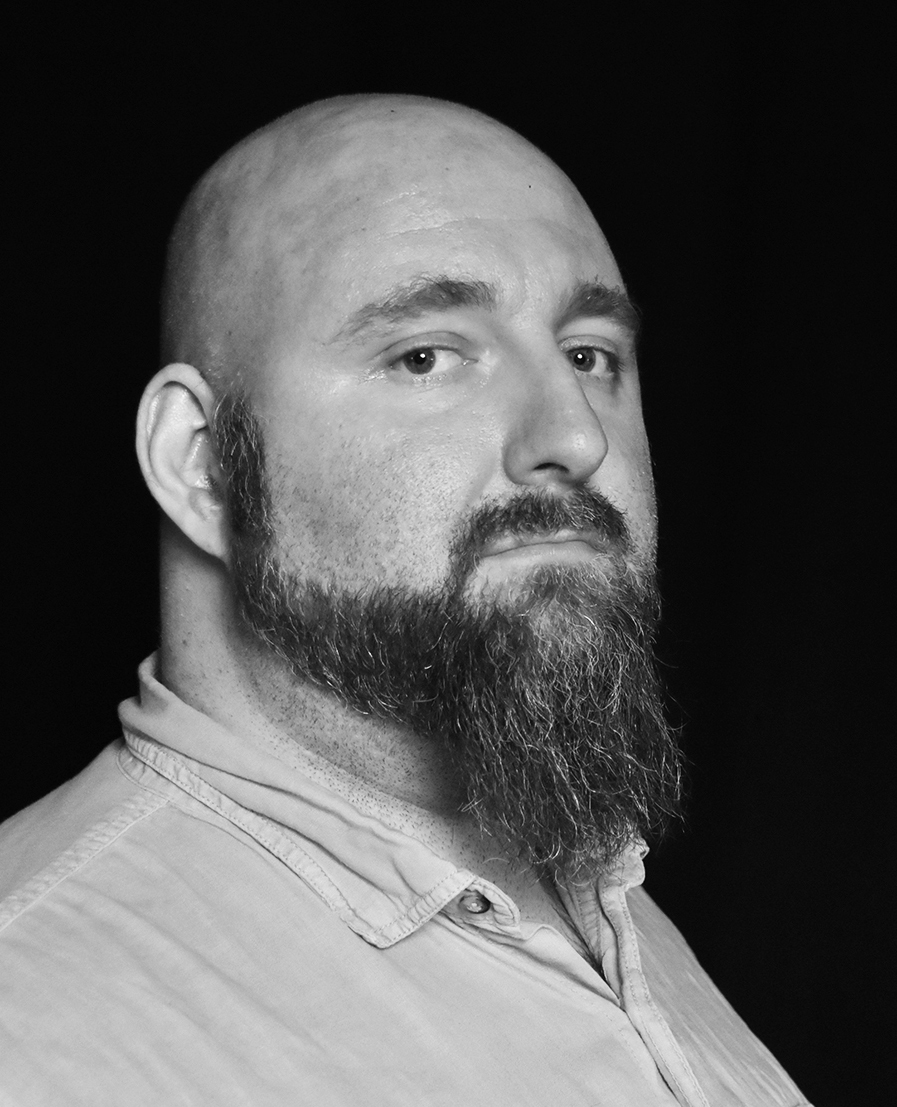 I'm an outgoing, forward thinking Englishman, living in Sweden with my young family.  I'm a games designer with over 12 years experience  from Sales and Project Management within Customer Support working in the United Kingdom and Malmö, Sweden.
A lot of my work and personal experiences have had me in Project Management/Creative Lead positions. I have been able to develop through professional education on the job learning and mix those skills with lessons learnt through play into a solid and versatile toolbox for any role.
I've been a gamer for over 30 years, playing, creating and hosting lots of different types of games over that time, expanding that into other media over the past couple of years with an international podcast. I have always been a creative person using drawing, model building, storytelling and painting as outlets which came together in a lifelong love of miniature wargaming.
Whats in my Tool Box
Here are some of the key skills and experience that I bring with me.
Communication
Communication is the absolute key word. I aim to make connections that are strong and long lasting. I apply the same mindset with everyone I work with. Having led teams of people of many different numbers in a multitude of work environments, 
Prototyping / Creating
Creating concepts and practical models through rapid prototyping so ideas can be tested, receive feedback and then can be reworked and refined 
Project Management
A passion for leading and supporting projects from the first meeting through to completion. I have put this to use in work and hobby settings on projects of varying sizes. 

Games designer / Storyteller
The story is the core of what I am as a gamer and game designer. Telling good stories can lift, change and educate people as well as entertain. I have been telling stories for 25+ years in lots of different genres and I have more to tell.
Developing Others
You're only as strong as your weakest link  – I learnt this early on. Solid feedback through timely communication is the core to making on going change. Over my career I have evolved my natural aptitude to coaching, learning multiple methods to bring on other's skills and performance.   
Leadership
Leadership is as important to any new en devour as having an fresh idea. Being able to motivate yourself or a group of people towards achieving a common goal is something I have naturally fostered and developed.
Have Something in Mind?
If you have a project and want to work on it with me or have any questions, fill in your information below and I'll get right back to you